Work with our communities to develop awareness of "why" and "how" we should reduce our water consumption.
Reduce pipe water usage 30 % by 2030 compared to the 2006 baseline.
Increase Rainwater/ Open Natural Water Resource usage 20 % by 2020.
Increase water recycling program from sanitary and reuse water usage in the campus by 25 % in 2023 compared to 2018.
Achieve safe drinking water and clean wastewater campus-wide by 2023.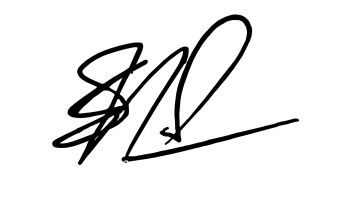 Assoc. Prof. Dr. Suvit SeaTia
President , KMUTT
April 2019